Date: Saturday, October 14 2017
Time: 00:00 - 04:00 (GMT)
Ruleset: Pulp Action
Games Master: Damned
Minimum Players: 2   Maximum Players: 5
Booked: 1   Pending: 0
Available: 4
Attendees

1930s pulp era action in a world fast becoming modern but where many corners are still being explored. Are you a wise cracking gumshoe, a connected dilettante, a whip cracking explorer or a street smart thug who knows how things really work? Use every skill and connection you have to ride this wild tale to its conclusion.
This fast and simple game system is based on the PbtA system and is designed to be easy to play for both beginners and seasoned campaigners. Roll high or low the story is what counts.
Pulp Action will run for 2 to 5 players – all comers are welcome. No experience with Fantasy Grounds or Pulp Action is required.
https://www.timeanddate.com/worldclock/fixedtime.html?msg=Pulp+Action&iso=20171014T10&p1=240&ah=4
Friday: Los Angeles 5pm, New York 8pm,
Saturday: London 1am, Sydney 11am, Auckland 1pm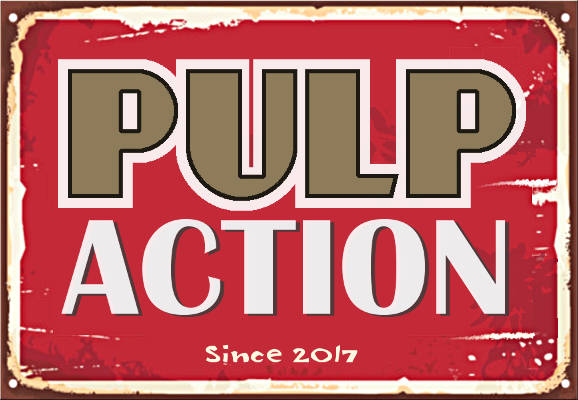 Bookings